I hope this will be a helpful post should you wish to add pictures to your thread now that the gallery is no longer available for uploading to.
Go to
https://postimages.org
You will see this screen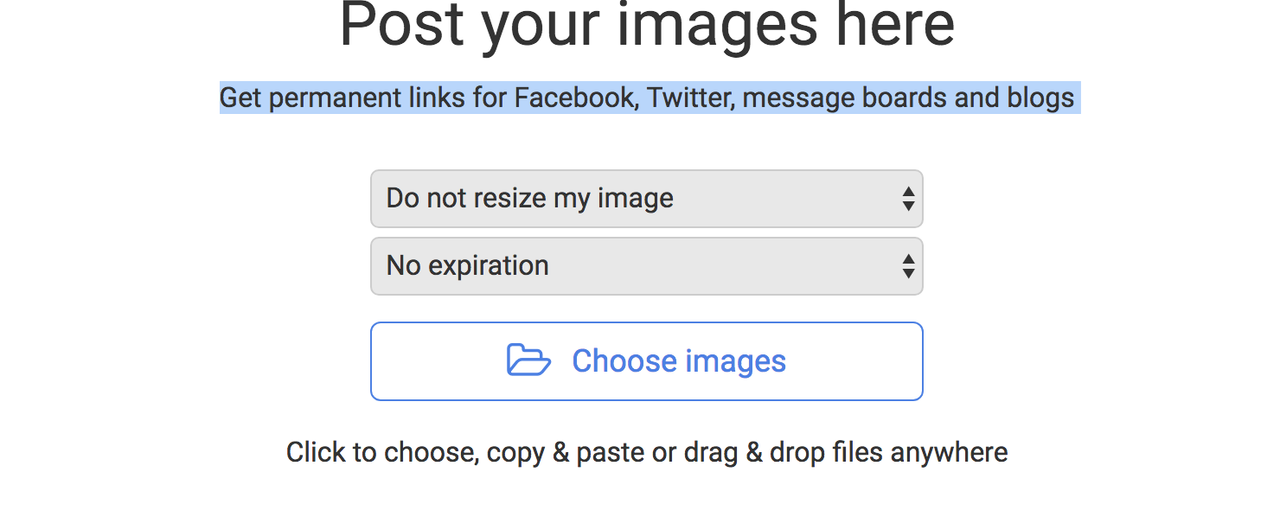 Choose your image by clicking on the blue box and browsing to your image or drag and drop it on to the blue button. You will then get a page like this.

Select and copy the link titled "Hotlink for forums" by clicking the button on the extreme right of the line and paste it in to your thread.
That's it!